UK Games Talent and Finance is a non-profit Community Interest Company with the remit to support the UK's early stage games development and digital interactive business and creative ecosystem in terms of both companies and individuals.
Video Games Global Audience
International Market Value
An opportunity to grow the UK economy
British games and other interactive digital content development have been phenomenally successful in boosting the UK economy. Playing into a global games audience of around 3.7 billion people, the international market value is estimated to reach $210 billion by 2025.
The home market remains strong with the UK generating an estimated £760 million in GVA (the spillover effects of video games technology into other sectors like advanced manufacturing).
These home and international sales are generated from content created by a relatively small number of individuals. Direct employment is around 76,000. They are well distributed throughout key UK cities including the Nations and Regions ensuring that the economic benefits are felt across the UK.
Other areas such as e-sports and immersive content are set to contribute to further growth. Ukie and TIGA are both useful sources of further information.
Business models in hit-driven markets also shift constantly as the majority follow breakout innovations and successes by a smaller minority. The extent to which these challenges can be addressed continues to impact on their growth. This is happening against the backdrop of other nations expanding their creative economies and capitalising on new and emerging markets.
Business challenges like these are often expressed as Market Failures.
Key challenges for smaller independent games developers in our Community include:
the availability and diversity of home and international talent working in the UK,
the relevance or otherwise of education and skills programmes,
the availability of working capital and dependencies on international platforms and publishers.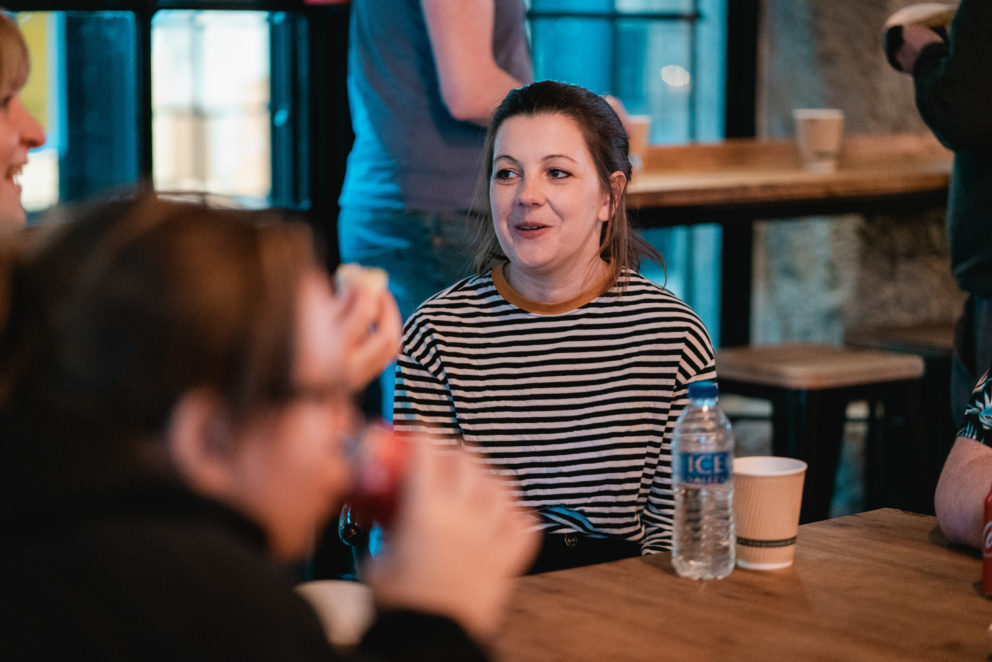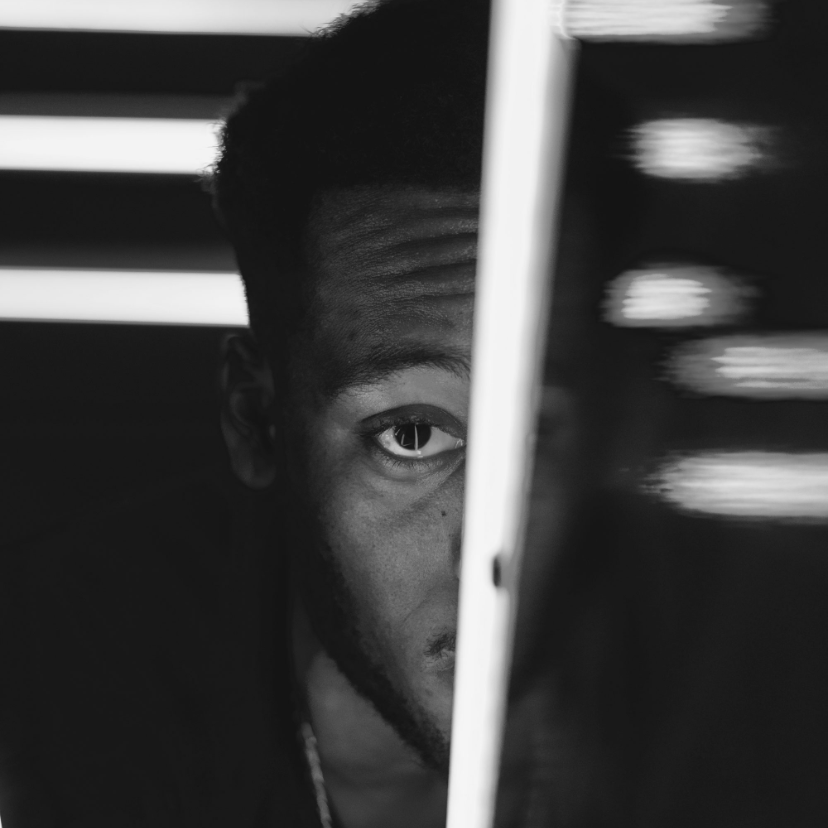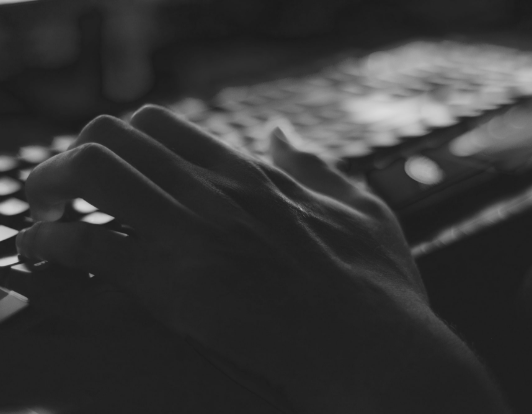 The UK Government has long recognised the opportunity that the games development industry affords to grow the economy.

Because of the relatively small headcount and whole-UK distribution of developers it makes sense to intervene on a UK-wide basis.
The two major support programmes are the:
Video Games Expenditure Credit
The Video Games Expenditure Credit (VGEC) scheme has been one of the most successful screen industry tax incentives. It is operated by the UK Government and the BFI.
The UK Games Fund is a broad intervention project to improve the UK's early stage business and creative ecosystem with grant funding of £10,000 – £150,000. The two main programmes operated by UKGTF are the UK Games Fund and Tranzfuser. The two programmes are linked to a number of other tools and measures to stimulate this ecosystem.
UK Games Talent and Finance Community Interest Company (UKGTF) was established in 2015 to operate the UK Games Fund for the UK Government. UKGTF is not an arms-length company; that means that the Government has no obligation to continue support beyond the present project because the rationale is delivery of a time-limited programme.
UK Games Talent and Finance
UKGTF is a non-profit Community Interest Company with a legal remit to support the UK's early stage games development and digital interactive business and creative ecosystem in terms of both companies and individuals.
The business & creative ecosystem
The word ecosystem means a complex system, resembling that of biological systems, composed of all of the organisms found in a particular physical environment interacting with it and each other. Research has noted that where this is applied to the management of innovation there can be different perspectives such as industrial ecology, business ecosystems, platform management and multi-actor networks. UKGTF's work straddles each and all of these perspectives but mainly in the context of trying to create win/win symbiotic relationships between network actors and boundaries.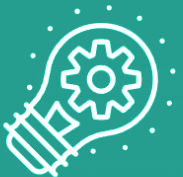 Own IP indie game developers

Cultural and social

Talent