UKGTF's two primary programmes for enhancing the ecosystem are the UK Games Fund and Tranzfuser.
The UK Games Fund is designed to provide for prototype funding and content funding grants of £25,000 – £150,000 to early-stage independent games development studios. The rationale for the grant is to partially address the challenges associated with a lack of early-stage finance. The grant is spend on payroll and contracting labour costs to produce an early demonstrator. This product can be used to secure further interest from partners, platforms and publishers or may be released as an early access version to gain audience feedback.
Tranzfuser is the UK's premier graduate enterprise support programme for graduates wishing to form games studios on graduation. Teams are supported with a small cash award and local hub support to develop a prototype to show at a major consumer games show each Autumn. They also use that opportunity to pitch for funding from the UK Games Fund. Where appropriate, high-potential post-Tranzfuser studios are selected to take part in the month-long residential DunDev project. Whilst some teams do go on to form companies the remainder leave the programme with significantly enhanced skills and end-to-end project experience that can also enhance employability and feed the UK talent pipeline.
Both programmes are funded by UK Government.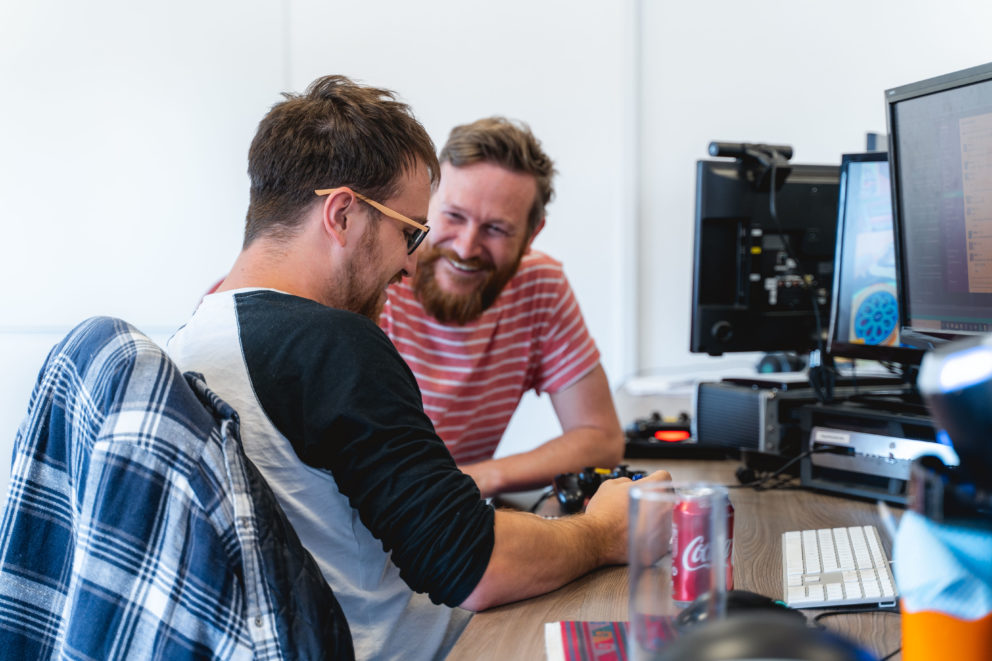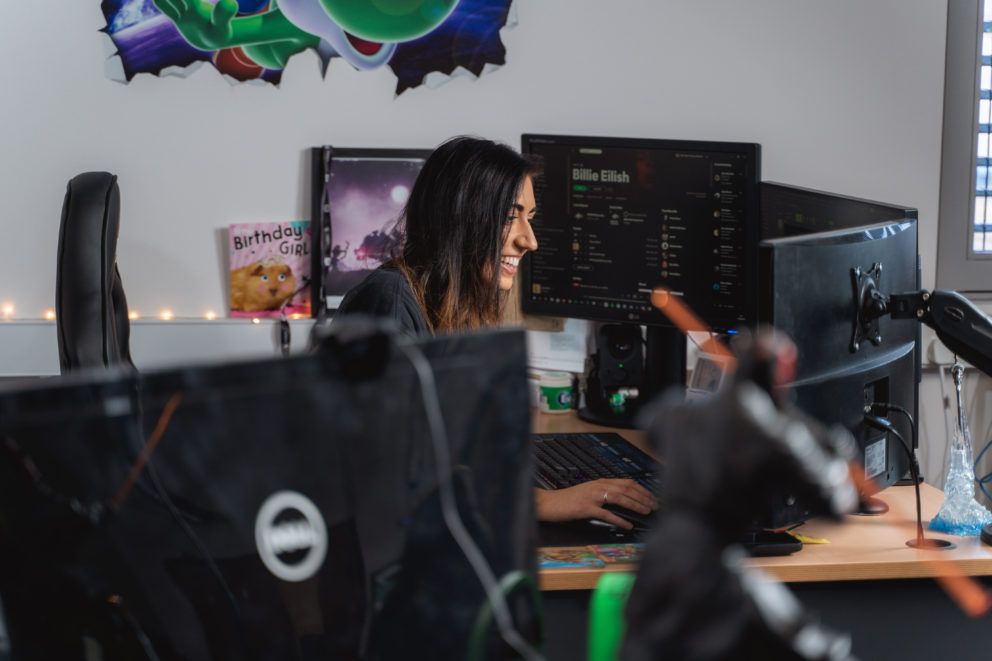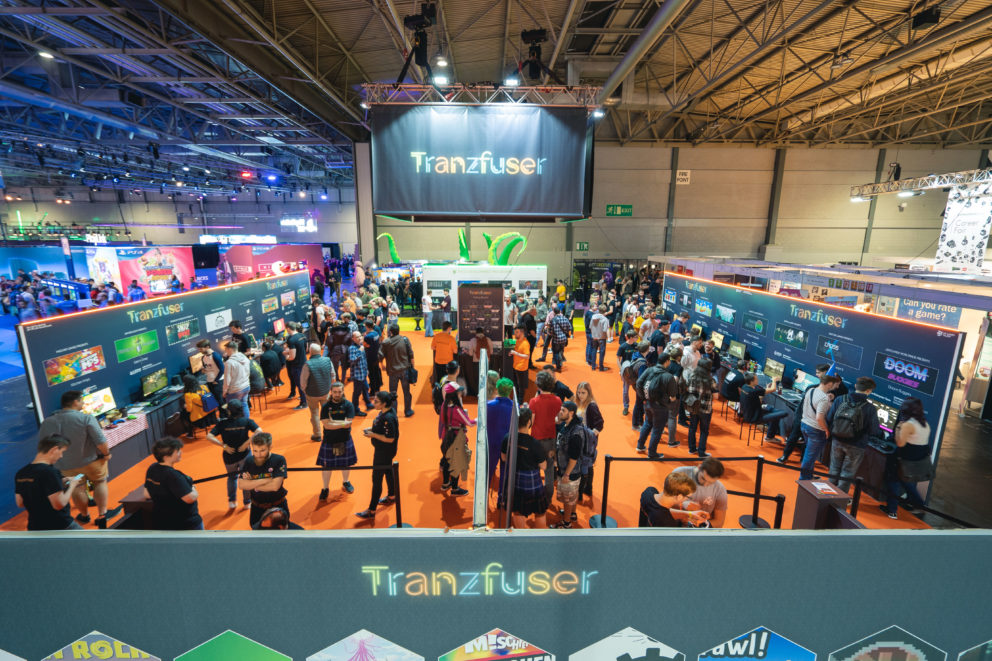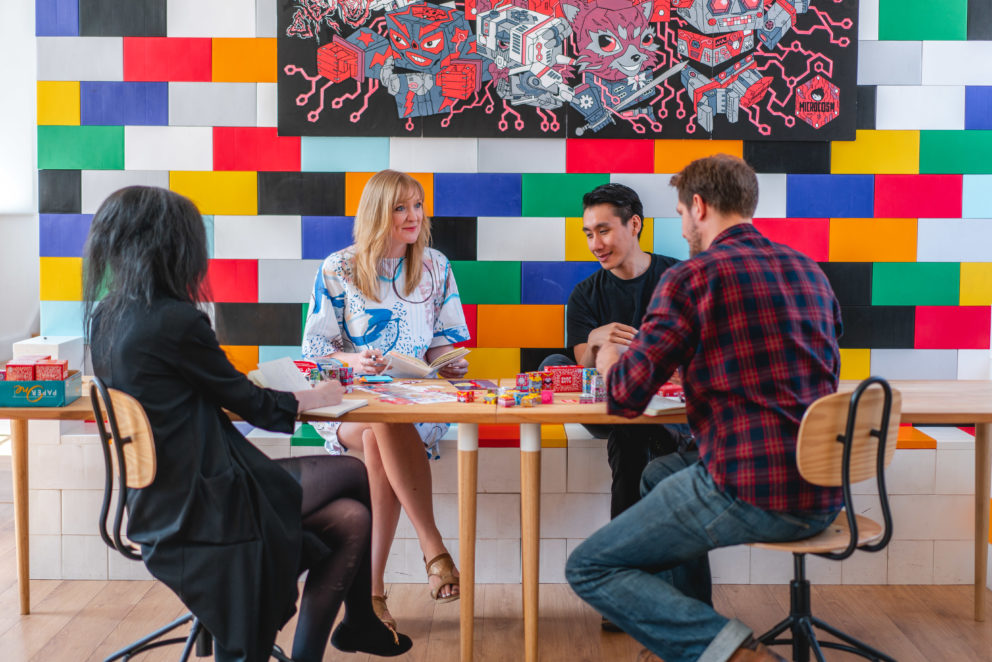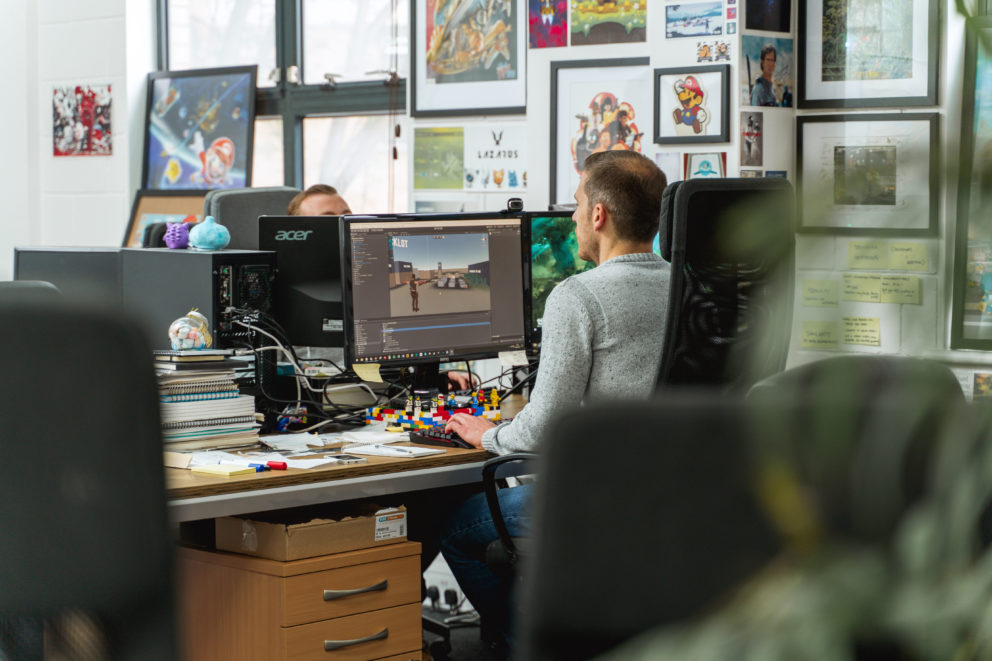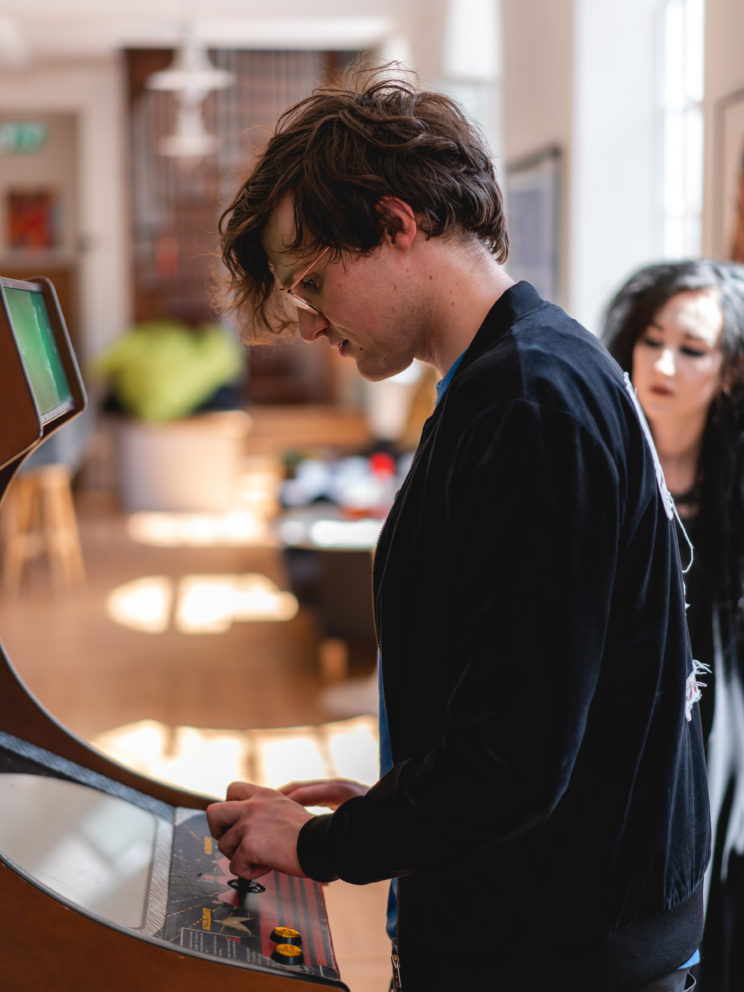 We have developed and continue to evolve a suite of tools for our community. All are designed to support and help facilitate the growth of start up games development studios and talented games developers across the UK.
UK Games Fund Community Events
Bringing our community together for peer to peer networking is an important part of what we do. All our funded companies have undertaken to give back time to help other small games development studios. We also work with a network of key stakeholders in trade associations Ukie and Tiga, the BFI and all major platforms and publishers.
The UK Games Fund Awards showcased and recognised the achievements of the best of the early stage talent within the UK Games Fund community through an awards event. A panel of external judges selected the cream of the crop amongst funded companies, Tranzfuser teams and Tranzfuser local hubs. In 2018 the awards presentation was hosted by The Gadget Show's Jordan Erica Webber. In 2019 the awards will took place alongside the Design/Play/Disrupt exhibition at V&A Dundee.
Sharing best practice across our community is one of the most valued aspects of working with UKGTF. Whether giving or receiving advice, all of the feedback we have from our Community Connect events is highly positive regarding the both learning experience and the interaction with up and coming talent. We've held events across the UK, bringing together important themes of interest to our community.
We support our community at major consumer shows like EGX and through our online events, such as ProtoPlay. The opportunity to showcase games to the public and feed the learning from that into the design and development process has paid big dividends for teams and companies that have gone on to secure funding from the UK Games Fund. It's also proven a great way for our funded companies to get noticed by publishers and investors.
Find out how our Programmes & Tools support the UK's independent games development sector.